Service & Repair
Heating, A/C & Water Heaters
WE SERVICE ALL BRANDS, MAKES & MODELS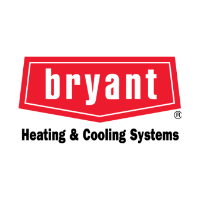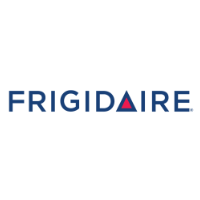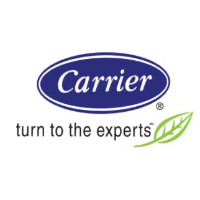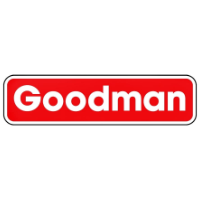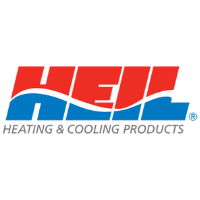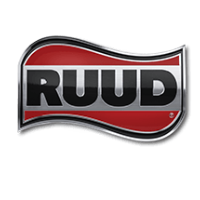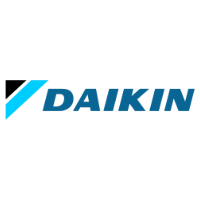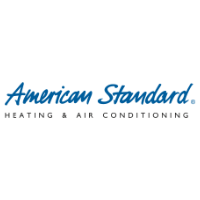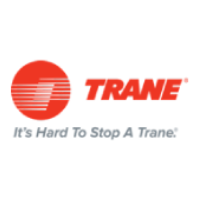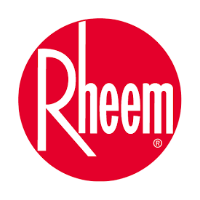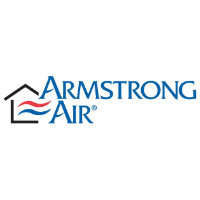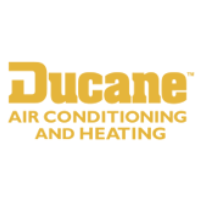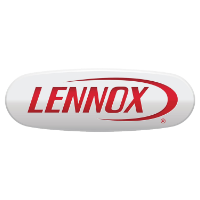 OUR TECHS CAN SERVICE ALL BRANDS, MAKES & MODELS
We employ only the best technicians to get your service done right. We are certified, insured and ready to handle your repair. maintenance or installation.
RELIABLE & INDIVIDUALIZED HVAC SOLUTIONS
We understand that every homeowner has different heating & cooling needs, and we will provide free consultation on your best system options.
FINANCING OPTIONS & MAINTENANCE PLANS
When you get financed for your new system don't forget to sign up for one of our maintenance plans to keep you system running like new for years to come.
GET YOUR FREE SYSTEM ESTIMATE
Installing or replacing a heating, cooling or water heating system is a big deal. Get your free estimate ahead of time.